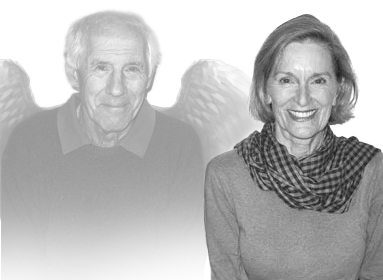 The Copy Editor: Alexia Lawson
A world of difference is possible between a well-edited article or book and the original manuscript delivered by the author. I offer various levels and complexity of editing such as substantive editing, copy editing and proofreading.

I am skilled at improving most writing, but my passion is to edit fiction and creative non-fiction.
My freelance career began in 2010 when I joined PEG (the Professional Editors' Guild), and I abide by their code of conduct.

Read more about Jeremy here. Read more about Lexi here.
Dear Alexia Lawson
I want to thank you for your contribution to the editing of my novel, Broken Dreams and for the extra effort you put in to ensure it was smoothly done. Your editing was invaluable in making my novel the best version it could be. You were easy to work with, extremely professional, and gifted with a good sense for what works in a manuscript and what does not.
I have so many positive things to say about working with you, Lexi. You navigate so well the delicate relationship between editor and author. You are professional, insightful and spot on with your suggestions. You were able to view my manuscript from both afar and close up and honed in on exactly what was needed to organize it in the best way possible. Beyond your superb skills as an editor, you are also a great motivator and a joy to work with and I feel fortunate to have had you as both an editor and a friend. As a first-time novelist, it was a dream come true to work with you.
I will highly recommend you and look forward to working with you again in the future.
Phillemon M Rengi, Author of Broken Dreams (2022)